Posted By themesjunction in
WP themes
"Renta" is a headshot – one of the specialized WordPress themes we offer for the best efficiency of your website. It's dedicated to real estate mostly and looks perfect for the purpose. The design implies that you can basically have what you need – from a castle to an apartment. If your company's ways are anything near this, you should definitely use "Renta" – one of our premium WordPress themes. Download and try the limited version or check out the list of free WordPress themes to try it out and see how it fits.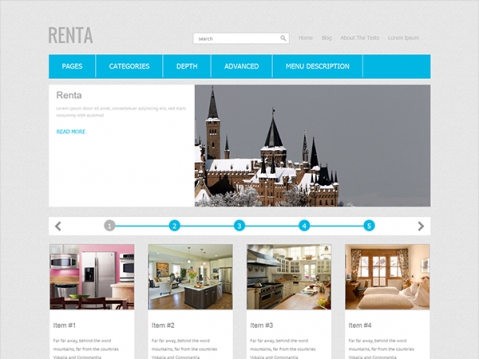 License: Use free with footer intact.
Leave a Reply
You must be logged in to post a comment.