Posted By themesjunction in
WP themes
LoveDay is one of the best stylish and clean themes for personal WordPress blog. It has designs which are good-looking. It comes with advanced features allows you to make changes to the theme without code editing.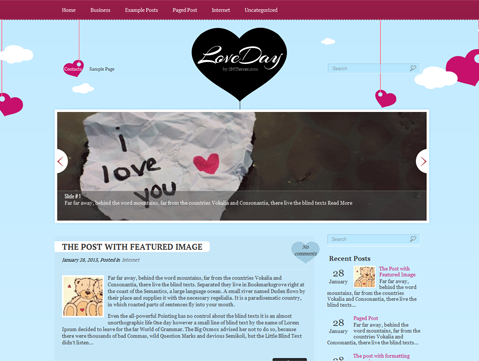 License: Use free with footer intact.
Leave a Reply
You must be logged in to post a comment.